LASSCO has received this beautiful image from happy customer Aesop, who have just opened their shop at Borough Market: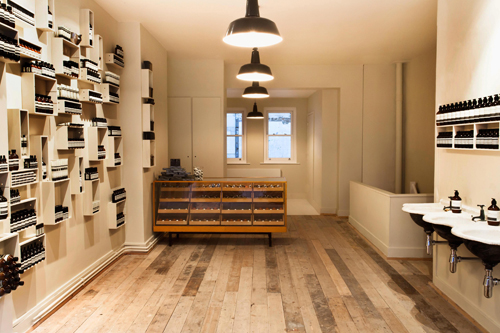 Aesop are known for using the finest plant based ingredients in their products for skin, hair and body.  Its great to see our reclaimed stonecutter pine and salvaged sinks together in their new store.
This image shows Aesop at  Lexington Street, Soho where the flooring and sink shown were also supplied by LASSCO: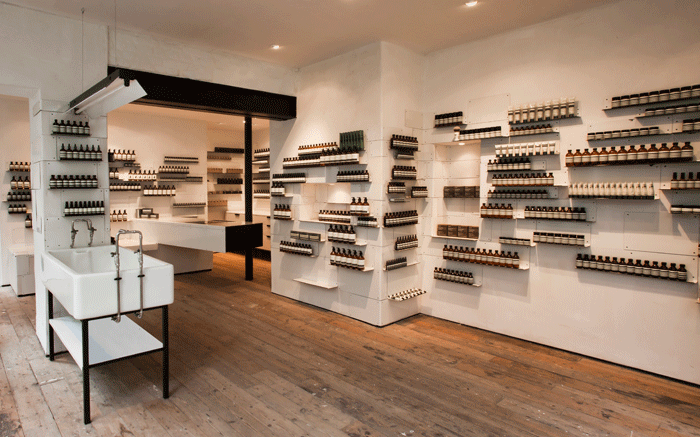 To create a similar look, the pine floorboards are available from our Ropewalk site at £36 per square metre plus VAT. Stock code 30000.