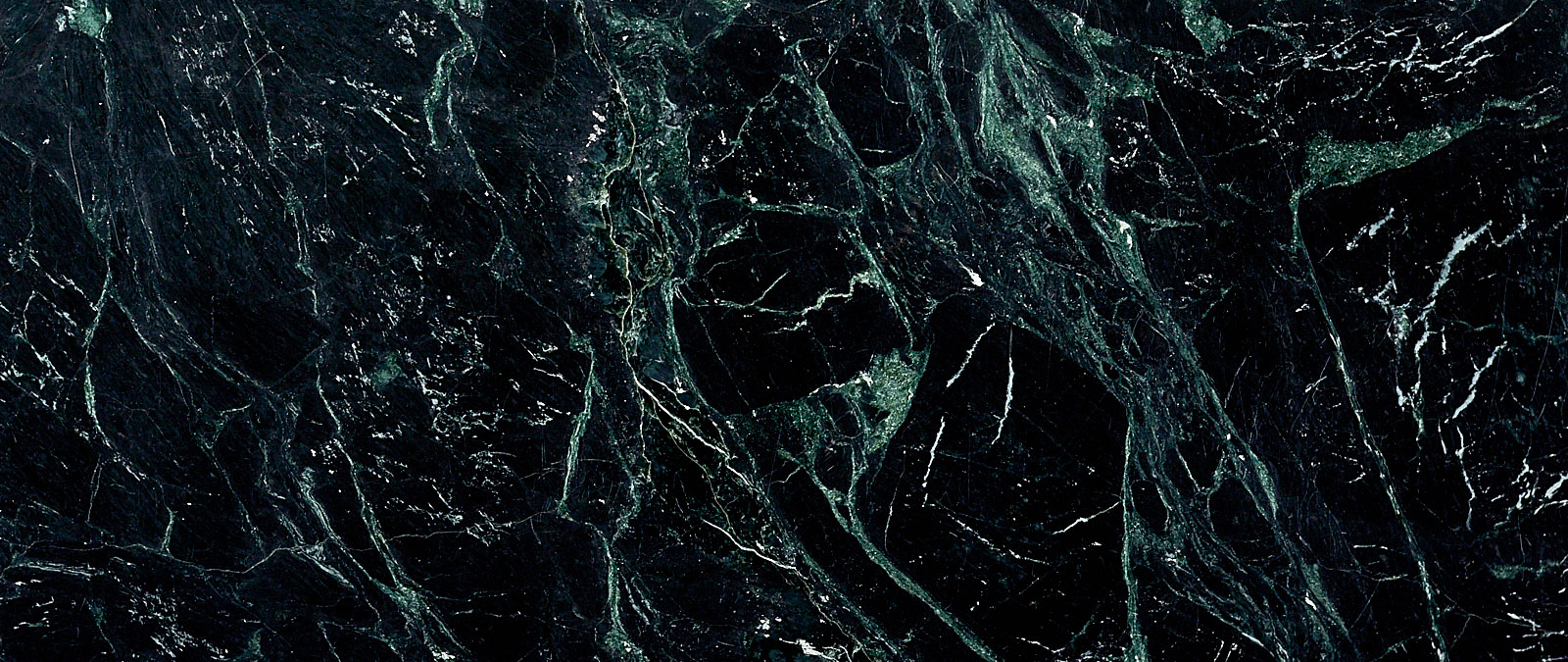 Salvaged Building Materials
We carefully source the best Yorkstone paving from the gardens and pavements of houses and institutions. Add to that runs of coping, stone church ornament. We have a glorious Castings gallery too.
183 items found
Page 2 of 16
Reclaimed Panga Panga parquet block work surface,

£

2,400

+ VAT

Reclaimed Panga Panga parquet block work surface,

A bespoke Panga Panga parquet block work surface, made to measure on site in our Bermondsey workshop. We encourage customers to get in touch with our flooring office for further information. The blocks are reclaimed from the Stockwell Printworks on Clapham road during recent refurbishment. Panga Panga is a species of very dense, dark hardwood which was used in hard wearing situations such as plants, workshops, public buildings and manufactories during the 19th and early 20th centuries. The timber is almost impervious to damage, resisting all manner of insects, fungi and rot. Although still commercially cultivated its further felling is controversial and reuse of this tropical hardwood relieves pressure on ancient forests.